Kent Settlement Centre for newcomers
The Kent Newcomer Settlement Centre tries to create a pathway of inclusion and integration for newcomers and members of the multicultural community. We want to make sure they feel welcomed!
The Rural Settlement Network (RSN) is a collaborative approach to fostering strong community connections and improving the settlement, integration, and well-being outcomes of newcomers in small towns. The RSN is possible, thanks to IRCC and GNB funding.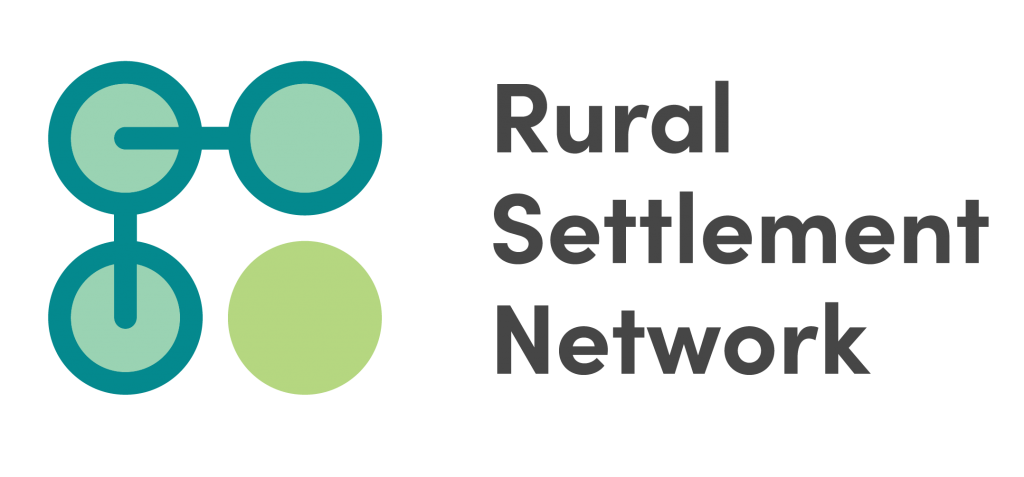 We are a non-profit organization that:


Contributes to the economic, social and cultural integration of newcomers / immigrants;
Facilitates administrative procedures: SIN, Medicare, driver's license, insurance, etc.;
Offer information and orientation sessions on various subjects such as health, personal finances, housing, transportation, education and Canadian laws;
Helps facilitate communication by offering conversation circles and;
Offer networking opportunities between newcomers and community members.

Rural Settlement Network (RSN):
The Rural Settlement Network (RSN) is an NBMC-led initiative to bring together settlement agencies in seven rural and francophone regions: Sussex, Miramichi, Chipman, Campbellton, the Acadian Peninsula, Kent County, and Saint-Quentin.
Launched in the spring of 2020, this project aims to address gaps in settlement services in small centers and improve the quality and consistency of support to better serve and retain newcomers to these communities.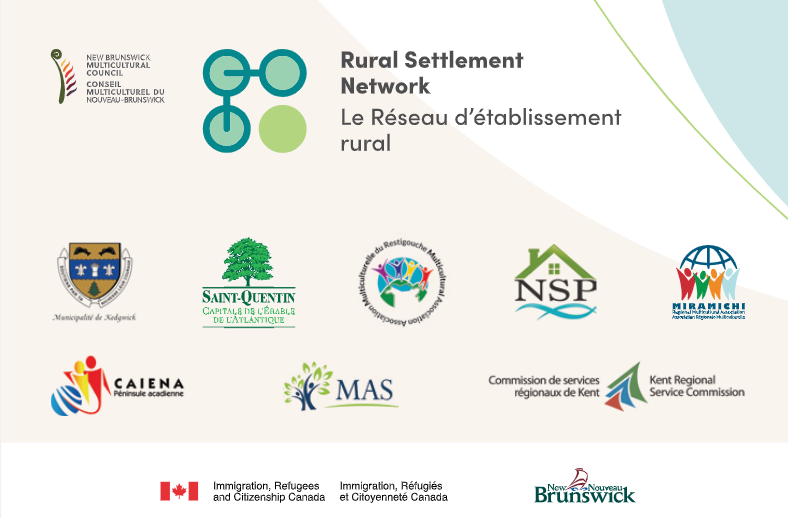 Why do we need immigrant workers in our region?
Major industries can maintain and expand their operations.
Small businesses in the region are gaining new customers for their products and services.
The recruitment and retention of immigrants is a fundamental part of population growth, if we are to strengthen our communities and the economy in our region.
We have two offices to serve newcomers:

Richibucto
25 Cartier Boulevard, Unit 145
Richibucto, NB, E4W 3W7


Bouctouche
104 Irving Boulevard, Unit 1
Bouctouche, NB, E4S 3L5