Who We Are
Regional Service Commissions (RSCs) are governed by their constituent communities and act as service delivery agents. They are not a separate level of government; decisions are made by the communities through representatives on the board of directors.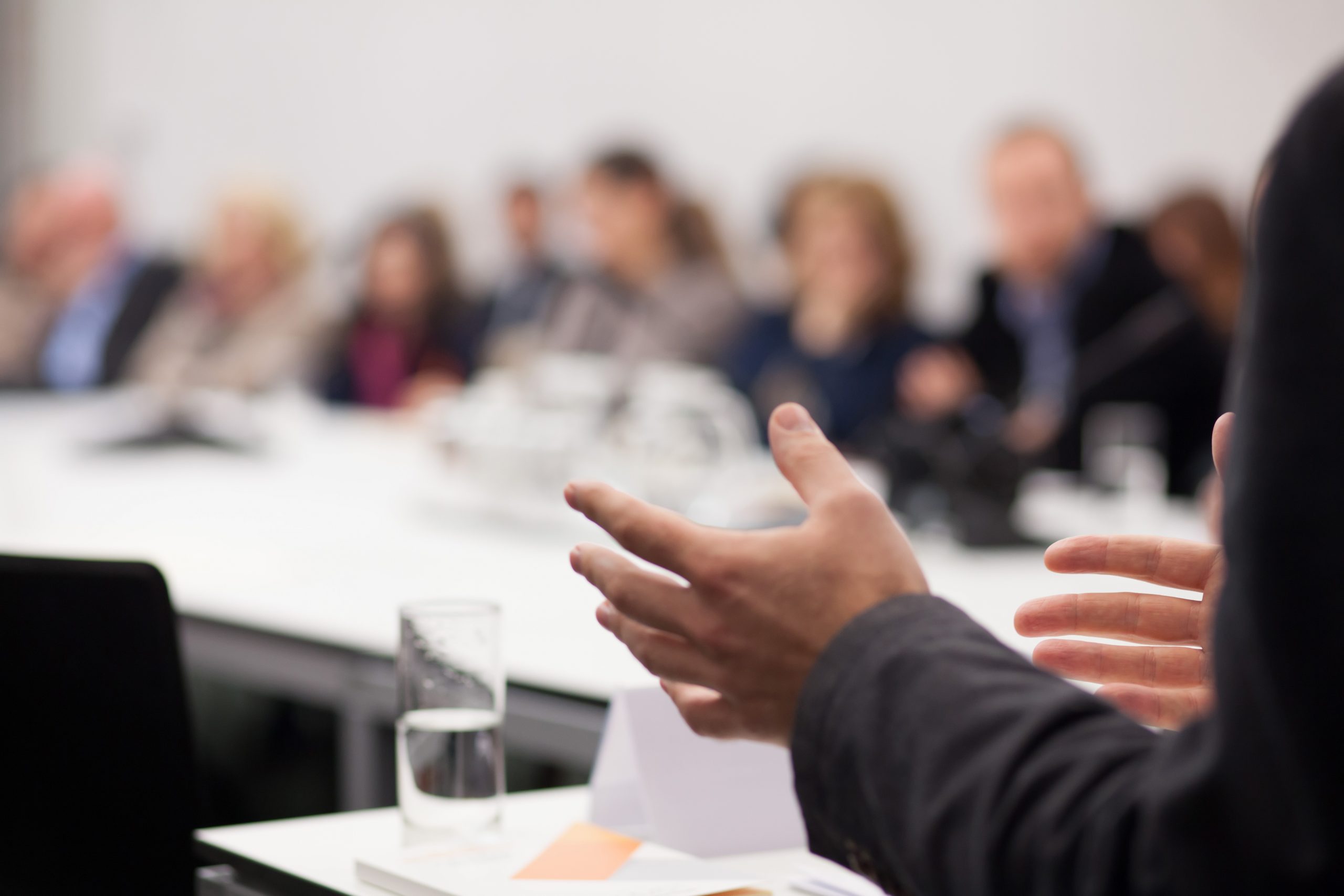 Mandate
The Kent Regional Services Commission (KRSC) plays three (3) major roles:
Providing, or facilitating the delivery of, legislated services to communities
Facilitating the establishment of voluntary service agreements between interested communities
Serving as a forum where communities collaborate on regional issues.
The Regional Service Delivery Act states that RSCs have two legislated mandatory responsibilities that they exercise individually and four that involve regional collaboration:
Local planning
Solid waste management
Regional planning
Collaboration on policing services
Emergency measures planning
Planning of regional recreational, cultural and sports infrastructure, and cost sharing of infrastructure
Owing to a dynamic Board and the leadership of its administrative team, the KRSC's work extends beyond the six responsibilities set out in the Act.



There are currently no announcements.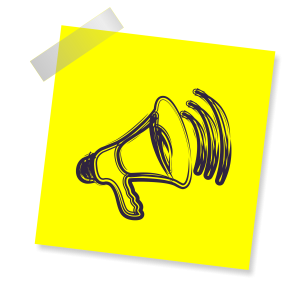 Check this section to learn about changes in business hours, waste collection or any other announcements regarding the Kent RSC's daily operations.
Regional Profile
The KRSC is located in eastern New Brunswick and covers all of Kent County, as well as the Rogersville communities, the Rogersville Local Service District (LSD) and the Collette LSD in Northumberland County. The region has a total land area of 4,886.20 km2 and a population of 32,743.
The region boasts six municipalities (two towns and four villages), one rural community, 20 LSDs and three First Nations communities. Of those 20 LSDs, 17 have an advisory committee, 12 of which are represented on the KRSC Board by a regular member or substitute.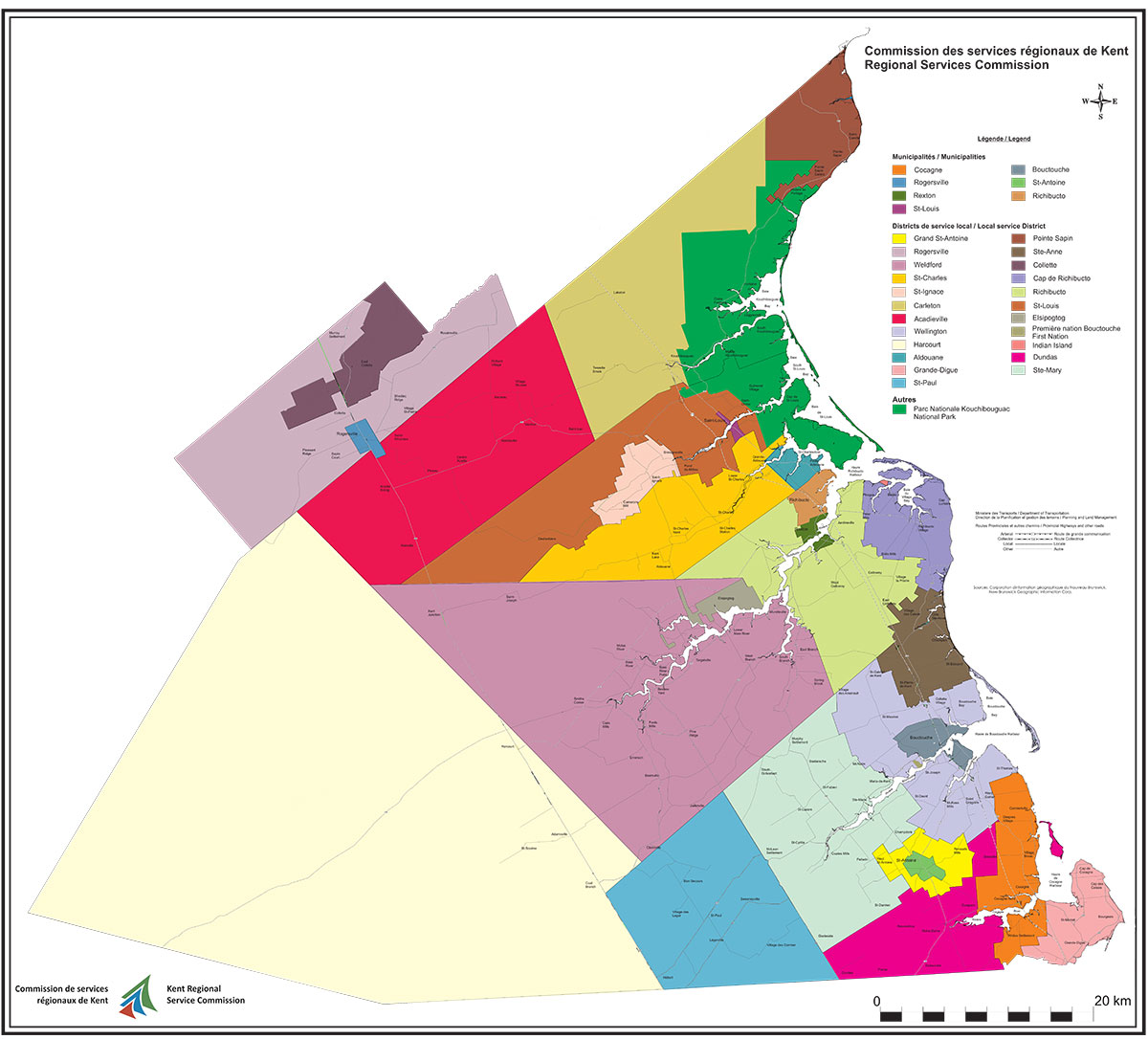 Municipalities and Rural Communities
Bouctouche
Cocagne
Rexton
Richibucto
Rogersville
Saint-Antoine
Saint-Louis-de-Kent
Local Service Districts
Acadieville
Aldouane
Cap-de-Richibouctou
Carleton
Collette
Grande-Digue
Grand-Saint-Antoine
Harcourt
Notre-Dame
Pointe-Sapin
Richibucto
Rogersville
Saint-Charles
Sainte-Anne-de-Kent
Sainte-Marie
Saint-Ignace
Saint-Louis
Saint-Paul
Weldford
Wellington
First Nations
Bouctouche
Elsipogtog
Indian Island
Board of Directors
The KRSC is governed by a 17-member board of directors consisting of seven mayors and ten LSD presidents.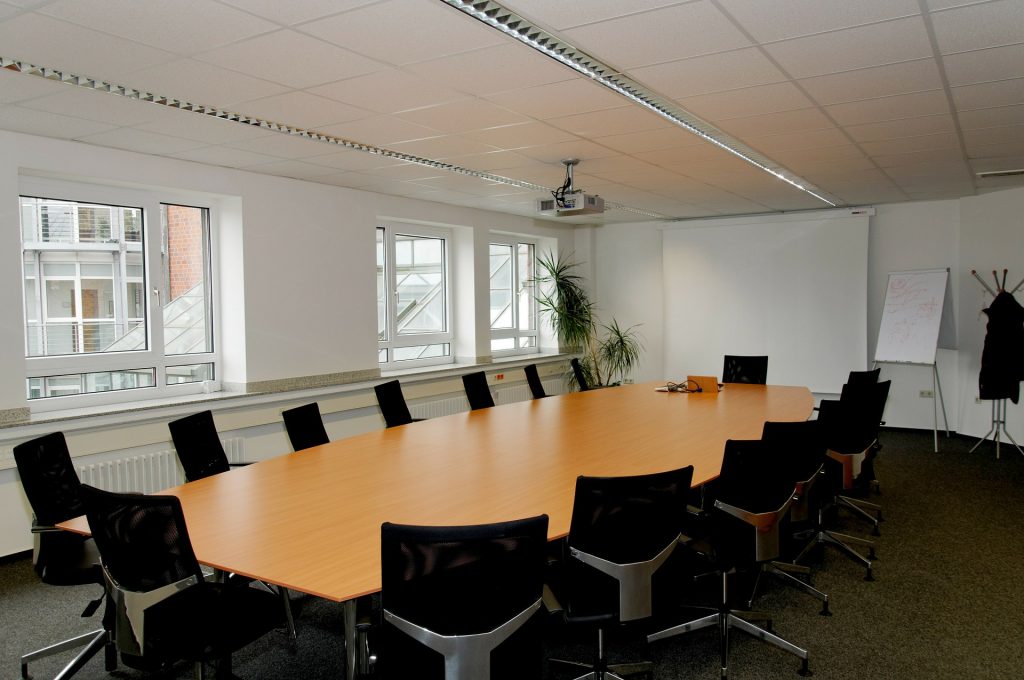 | Name | Community represented |
| --- | --- |
| Pierrette Robichaud, Chair | Mayor of the Village of Rogersville |
| Claude LeBlanc, Vice-Chair | LSD of Wellington |
| Tina Beers | LSD of Harcourt |
| Daniel Bourgeois | LSD of Grande-Digue |
| Wayne Carpenter | Mayor of the Village of Rexton |
| Docile Cormier | LSD of Carleton |
| Jacques Cormier | LSD of Saint-Paul |
| Danielle Dugas | Mayor of the Village of Saint-Louis-de-Kent |
| Gisèle Fontaine | LSD of Saint-Louis |
| Marc Goguen | Mayor of the Rural Community of Cocagne |
| Paul Lirette | LSD of Saint-Charles |
| Kris Morey | LSD of Weldford |
| Jean-Pierre Richard | Mayor of the Village of Saint-Antoine |
| Roger Richard | LSD of Acadieville |
| Stella Richard | Mayor of the Town of Richibucto |
| Aldéo Saulnier | Mayor of the Town of Bouctouche |
| Eric Tremblay | LSD of Saint-Ignace |
| Jimmy Bourque, substitute | LSD of Rogersville |
| Joel MacIntosh, substitute | LSD of Sainte-Marie-de-Kent |
| Amanda Robichaud, substitute | LSD of Cap-de-Richibouctou |
| Position | Name |
| --- | --- |
| Executive Director | Paul Lang |
| Assistant Executive Director | Isabelle Godin |
| Planning Director | Jean Goguen |
| Public Relation Coordinator | Alexandria Arsenault |
| Administrative Assistant | Francine Arsenault |
| Development Officer/GIS Technician | Elmo Bastarache |
| Senior Planner | Serge Boucher |
| Social Inclusion and Community Development Coordinator | Stéphanie Caissie |
| Administrative Assistant/Finance Officer | Tanya Collette |
| Development Officer/Building Inspector | Austin Fillmore |
| Administrative Assistant/Richibucto Receptionist | Odette Gallant |
| Administrative Assistant/Bouctouche Receptionist | Louise Girouard |
| Building Inspector, Level 3 | Jules Leger |
| First Nation Solid Waste Coordinator | Nebi Nicholas |
| Recreation Planning Coordinator | Claudie Ringuette |
| Director of Economic Development and Tourism | Marie-Paul Robichaud |
| Development Officer/Building Inspector | Caroline Roy |
| Community Transport Coordinator | Lauréanne Stewart |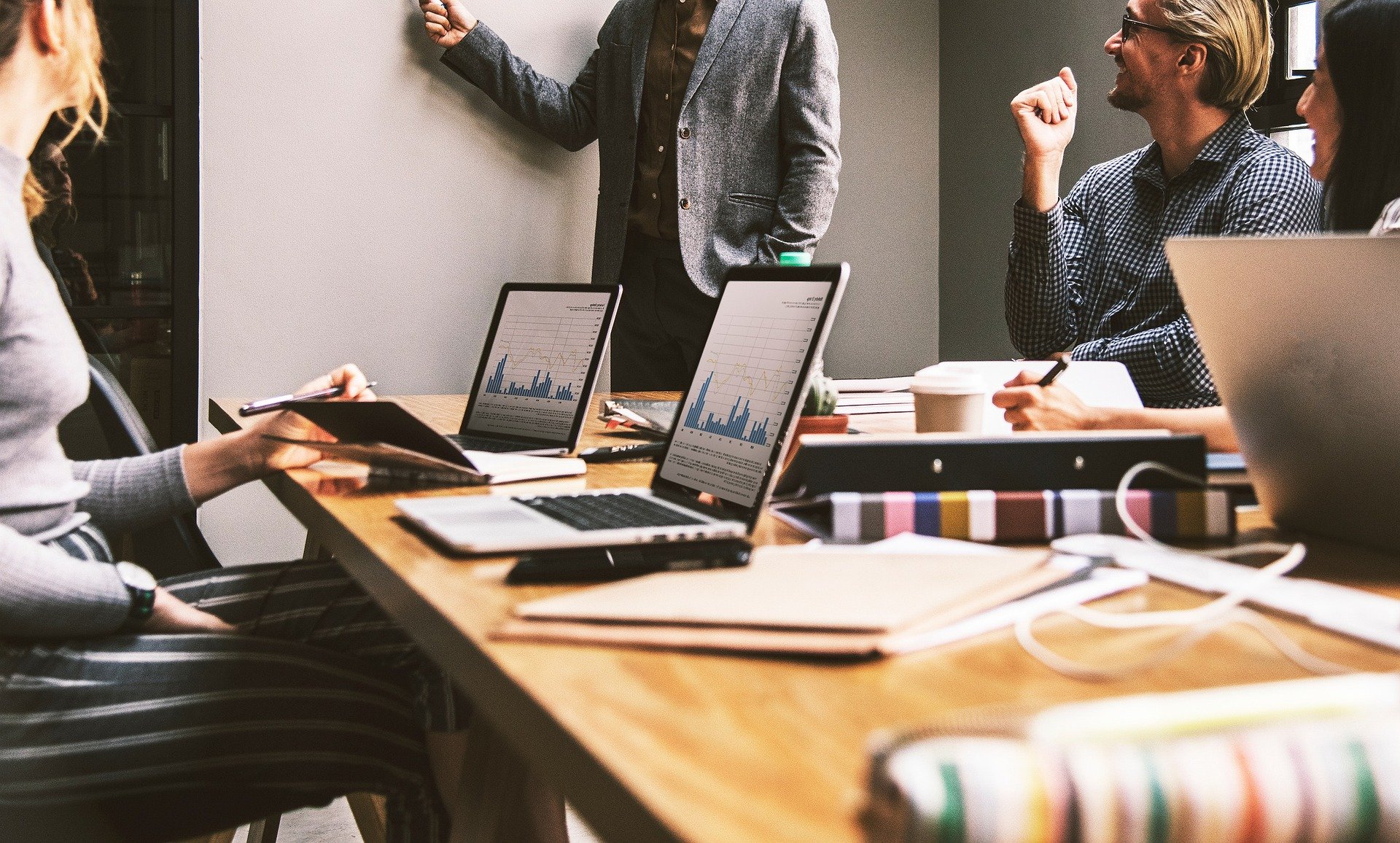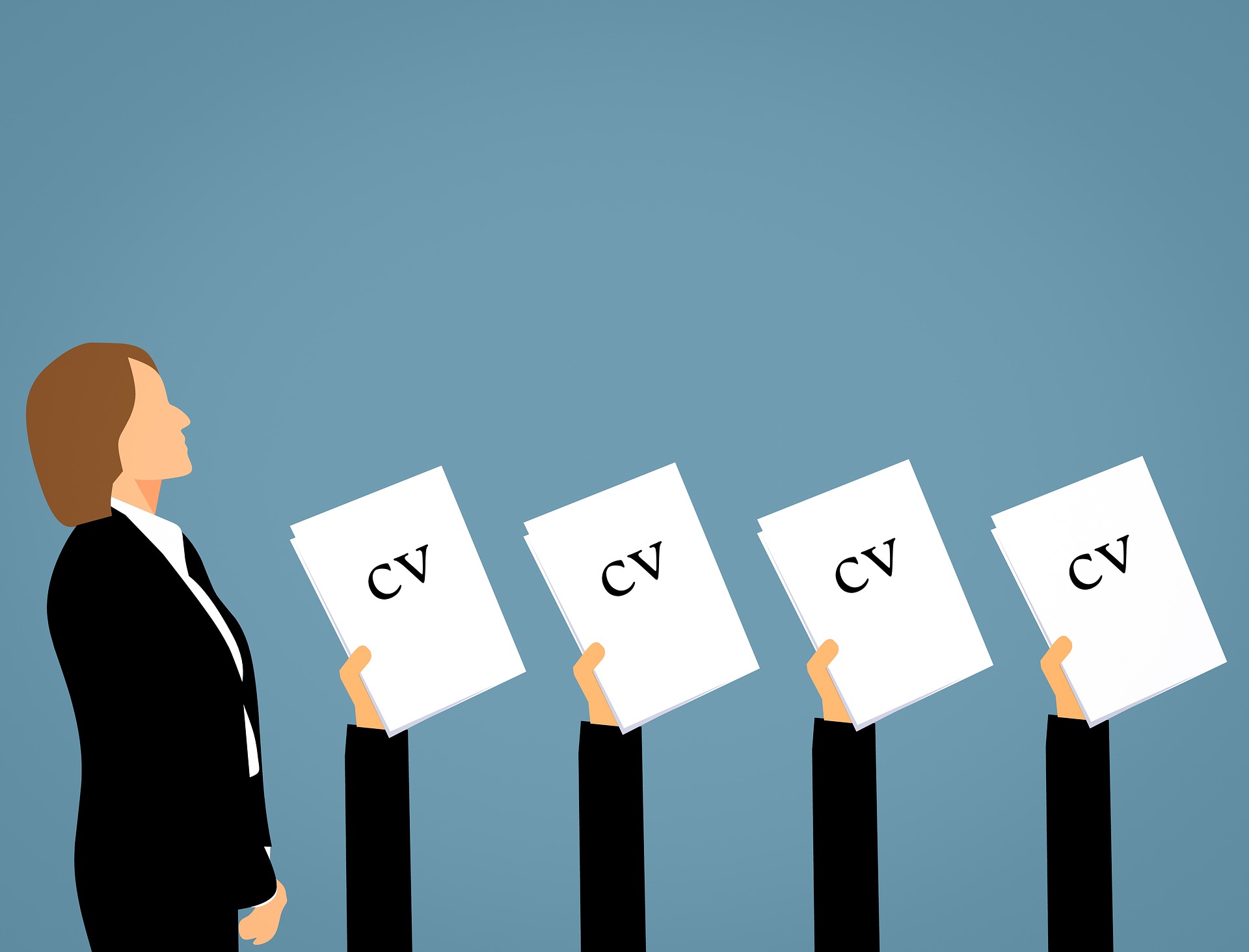 Join our team! Consult the postings below to learn more about current job opportunities.
Keep an eye on this part of our website and on our Facebook page to be the first to know when a position will be available.
Director of finance
Reporting to the Executive Director, the Director of Finance performs various tasks related to financial activities, including bookkeeping, payments to suppliers, collection of receivables, management of various funds, deposits, accounting for invoices, employee payroll, preparation and proper management of budgets. In addition, the person will be responsible for supervising the employees assigned to this department.
Director of Economic Development and Tourism
Under the supervision of the Executive Director, and with the support of a standing committee, the selected candidate will be responsible for the planning, development, and implementation of economic development, workforce development and retention and tourism promotion strategies in the Kent Region.