In February 2020, the people of Kent protested to keep the Stella-Maris Hospital emergency room open 24 hours a day. The government backed down and our ER was saved.
A new health reform is promised by the government in 2021. We don't know what direction this reform will take, but the Kent Region needs to be ready!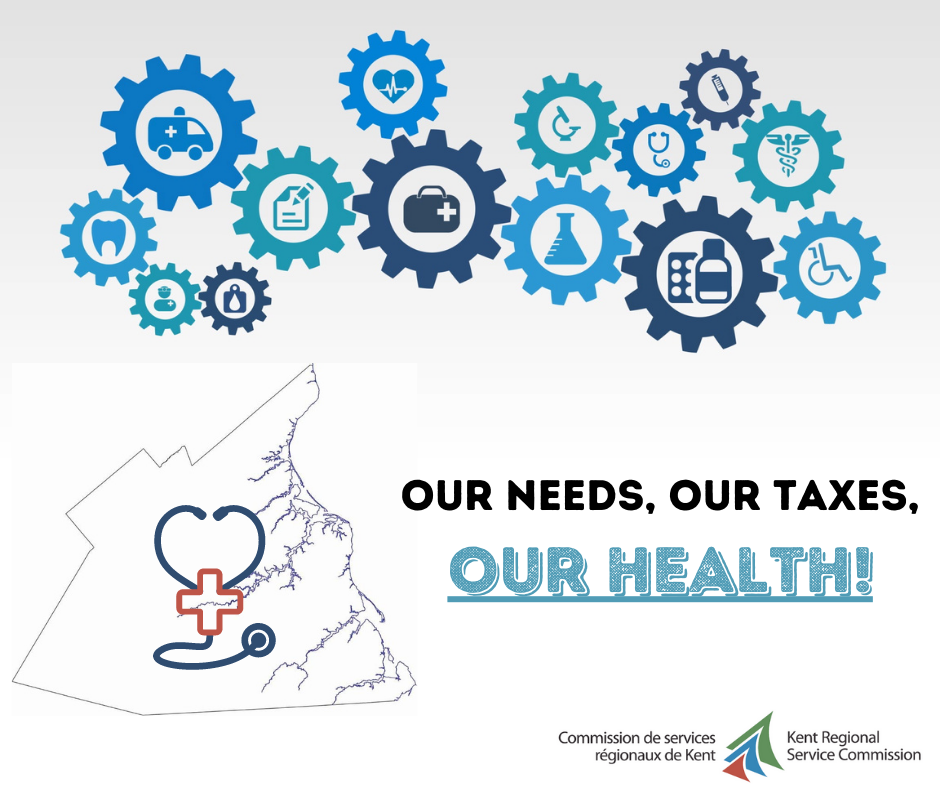 The care we need
The Kent RSC established a committee that conducted a study of the health services offered in the region. The results are as follows:
Kent needs more services HERE to reduce the need to travel for its population (p. ex. psychology, geriatric and oncology services.)
Decisions about the delivery and management of our services need to be made right here in Kent.
Communities and organizations in Kent need to be involved in the management of health services since they know about our needs.
Respect for the experiences and culture is essential to improve health.
Click on the Button below to gain access to the final report of the Health Care Services in Kent study.