One of the most important roles of Regional Service Commissions (RSCs) is to collaborate on decisions of regional interest. Of an RSC's six legislated responsibilities, two relate to public safety.
Working with local RCMP
RSCs serve as a regional forum for assessing the effectiveness of policing services.
They also identify issues of common interest in their respective regions and guide the establishment of policing priorities.
The KRSC is proud of its healthy relationship with the region's police force, which involves working closely together to better report on activities to the public, ensuring better relations with the public—especially youth—and supporting the communications efforts of local RCMP during major operations.
Your RCMP at work
Presentation of quarterly statistics from local RCMP in graph form.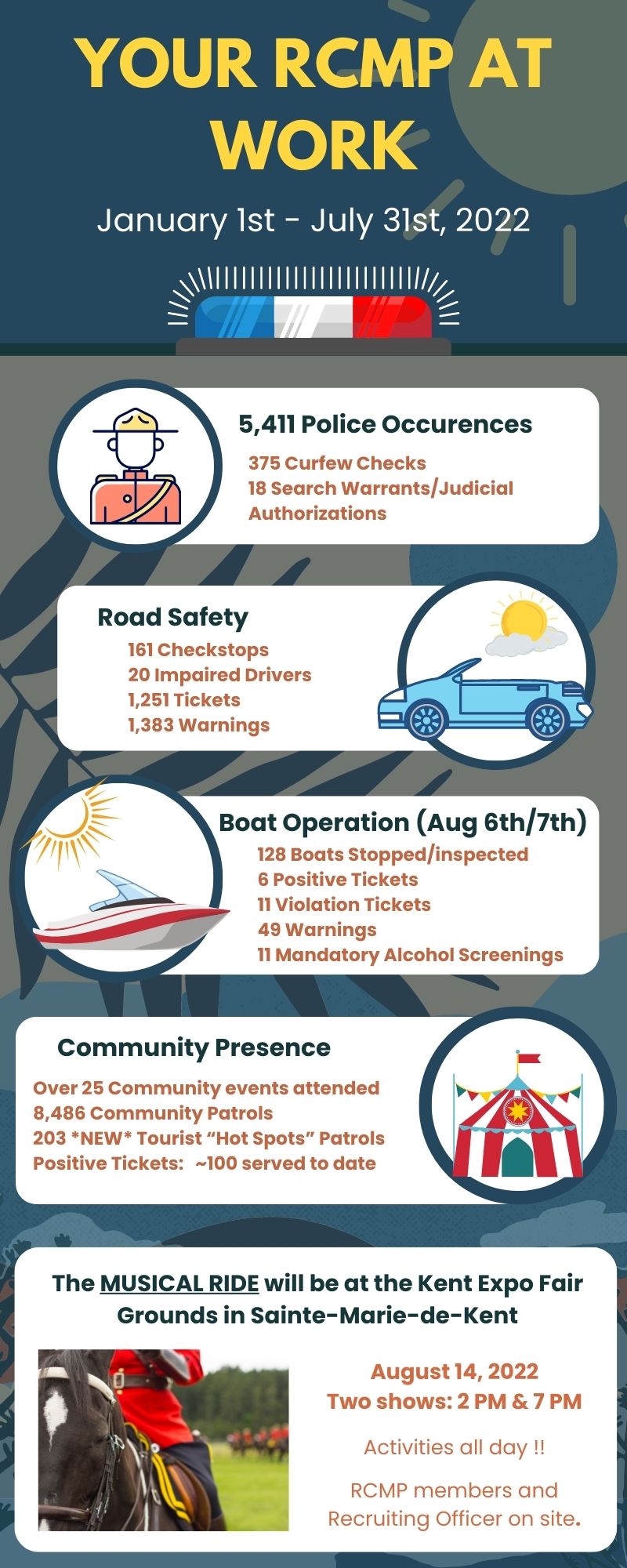 Positive ticketing
First implemented in the Kent region in 2019, the positive ticketing program aims to foster good habits and a sense of community pride among youth by rewarding good behaviour rather than simply punishing offenders.
Local police officers "ticket" young people who demonstrate positive behaviour, and the tickets can then be exchanged for rewards at local businesses. Recipients also have their names added for a grand prize draw in the fall.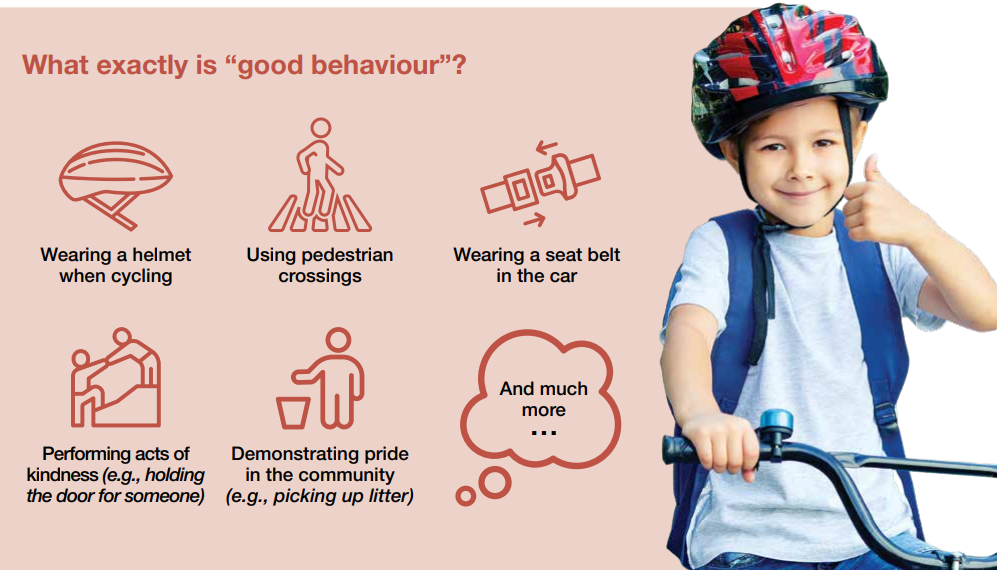 Emergency measures
The region's municipalities, rural community and local service districts work together to plan, coordinate and pool resources through the KRSC, with a view to responding more efficiently to emergencies.
Public Safety Days
Public Safety Days are an initiative that the Commission has implemented in collaboration with many municipalities and public safety organizations.
Public Safety Days will be back in the fall of 2022!
Join us on Saturday September 17th at the Richibucto Town Hall. Click on the promotional poster for more information.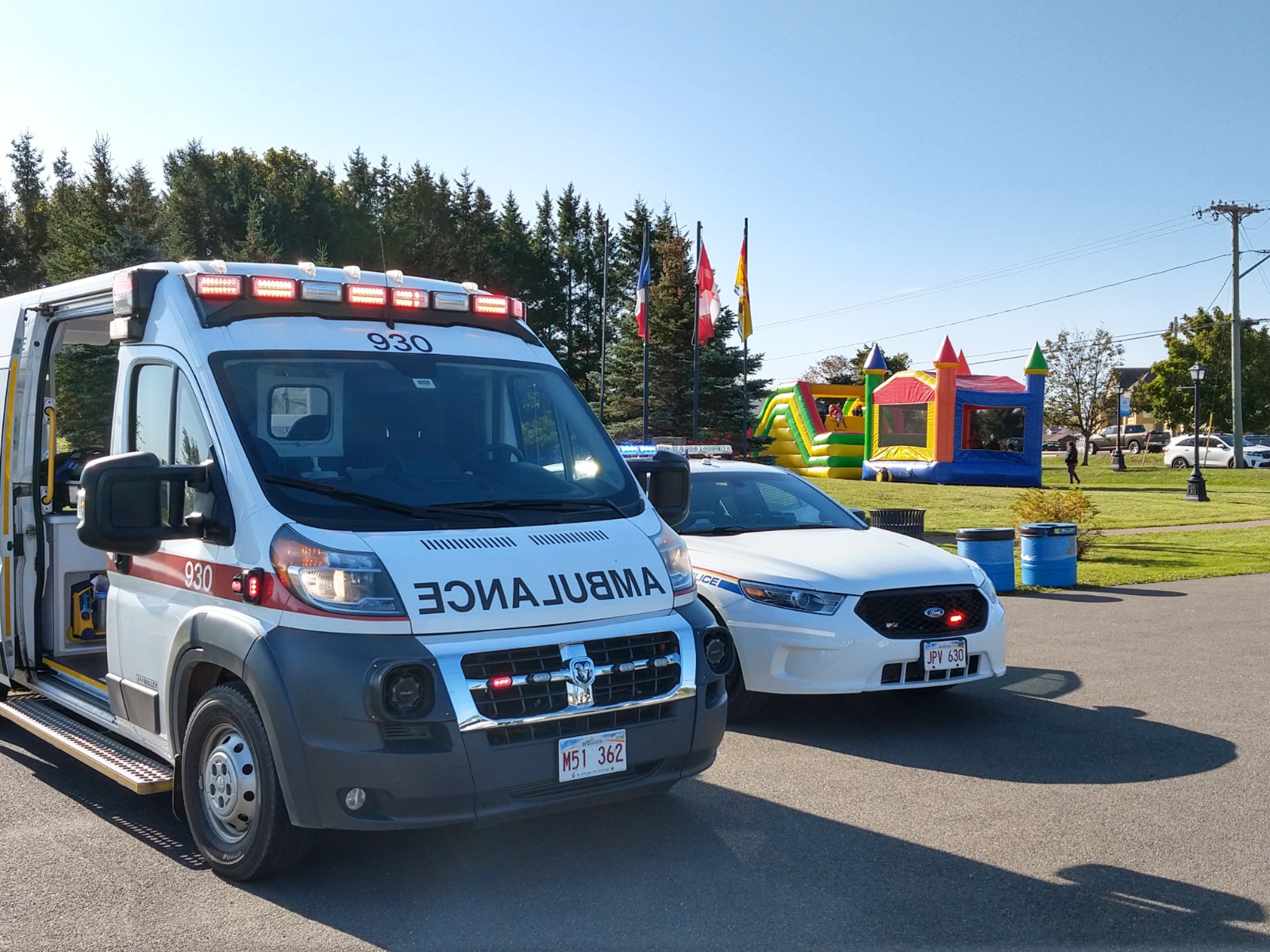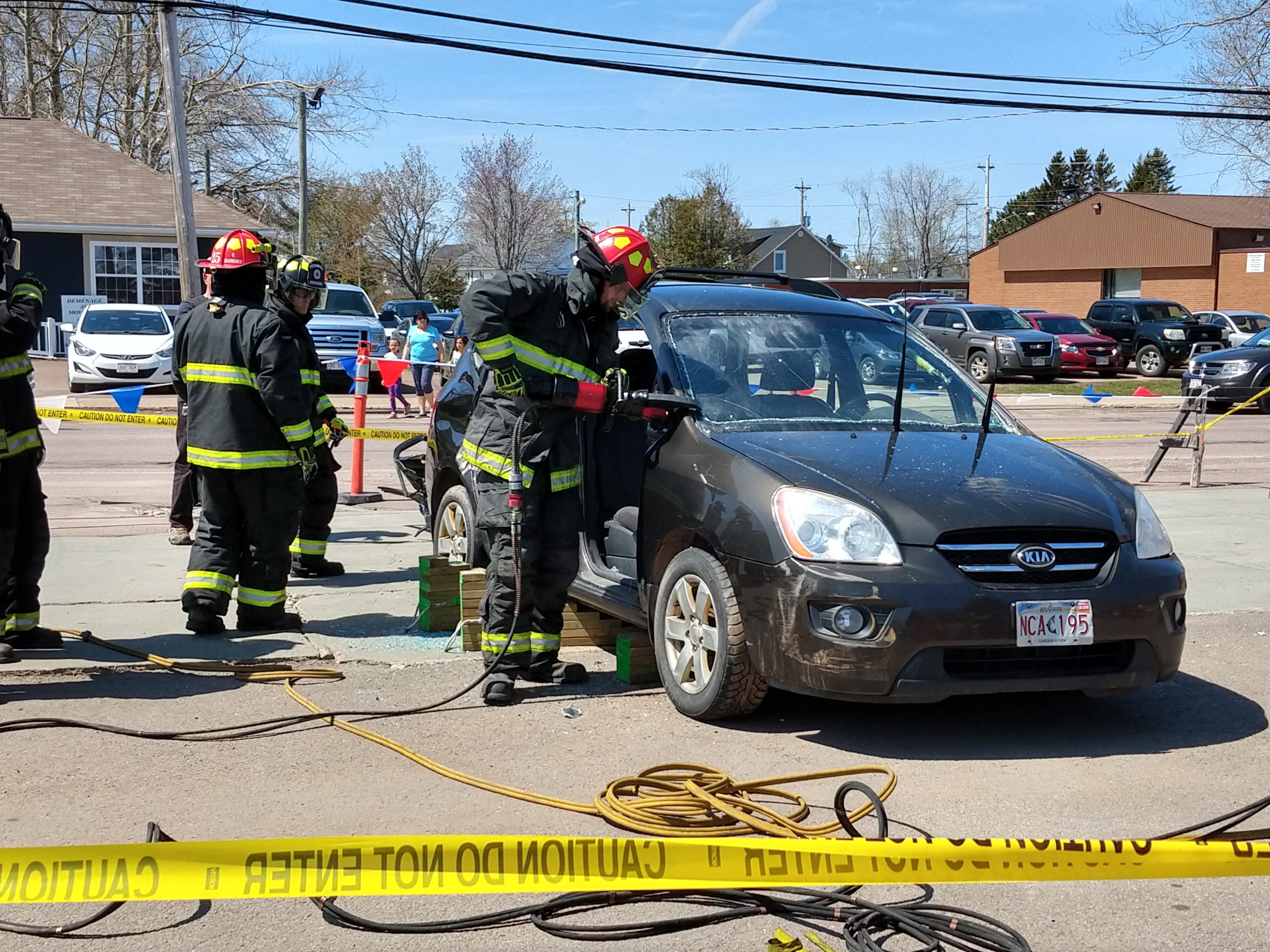 Warming centres
We use our mobile application and social media to inform the public of the opening of warming centres.
72-hour preparedness list
In 2019, each residence received a 72-hour preparedness list. We recommend that all residents follow the guidelines listed so that they and their families are ready in the event of a power outage. It's not a question of if, but rather when! Prepare your 72-hour kit and keep it handy in case of a major outage.
Click on the image on the right for a printable version. Laminated copies are also available in all town and village offices in the region.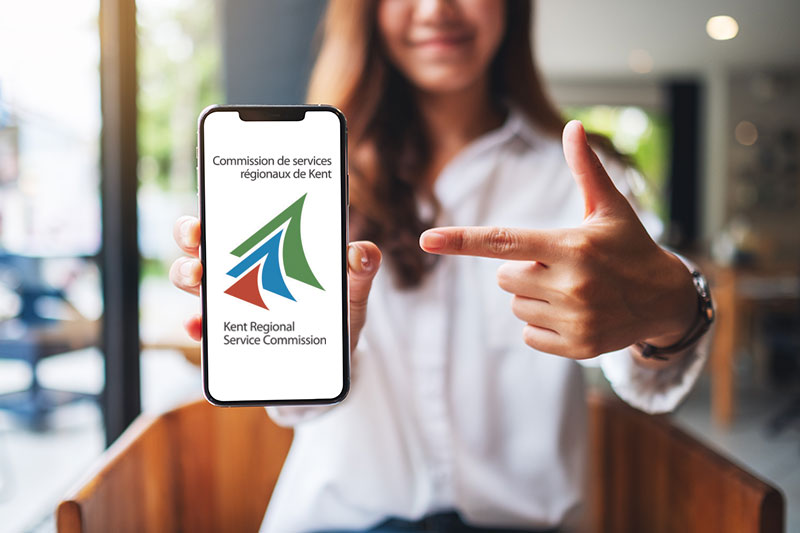 Mobile application
Did you know we use our mobile "Kent Services" app to inform the public during emergencies? During a power outage, traditional media (such as radio, newspapers and television) are often unable to reach residents in a timely manner. We want to be able to quickly provide citizens with up-to-date information in the event of a crisis. Download the application for free from the App Store or Google Play.