The Kent Regional Services Commission (KRSC) is responsible for facilitating the planning and cost-sharing of major sports, recreation and cultural facilities in the region. KRSC members agree on the need, scope and funding of new facilities, which may also include expanding or renovating existing facilities.
With that responsibility in mind, the KRSC commissioned a study as part of a regional recreation planning exercise in Kent. The final report is available here.
FINAL REPORT: RECREATIONAL AND CULTURAL PLANNING
Following the study, a Recreation Master Plan was developed and is available here.
Recreation in Kent also has its own website: https://www.recreationkent.com/.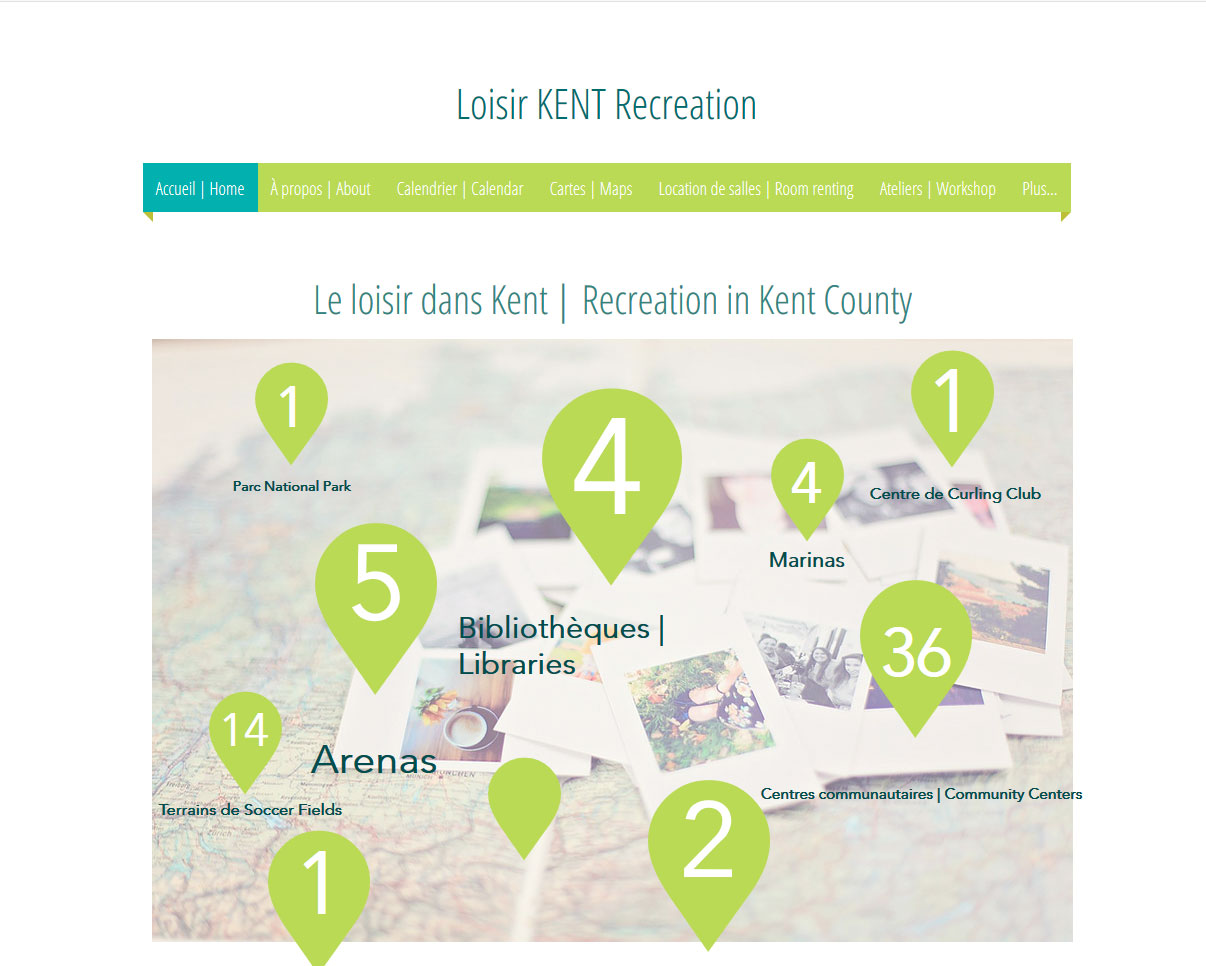 Trail Guide
The great outdoors near you!
Kent Trail Guide
The Kent Community Capacity and Resilience Regional Committee is proud to present the new Kent Trail Guide.

The Kent Trail Guide offers visitors the opportunity to discover the Kent region through its wooded areas, rivers and coasts. It consolidates several trails varying in length, difficulty, and route. This guide totals 53 kilometers of trails. This is just the start of a larger initiative to extend other non-motorized trails across the Kent region.

Click on the image on the left to see the Kent trail guide. This guide can help you find all the recommended trails for each area of the Kent Region and help plan your next outdoor adventure.