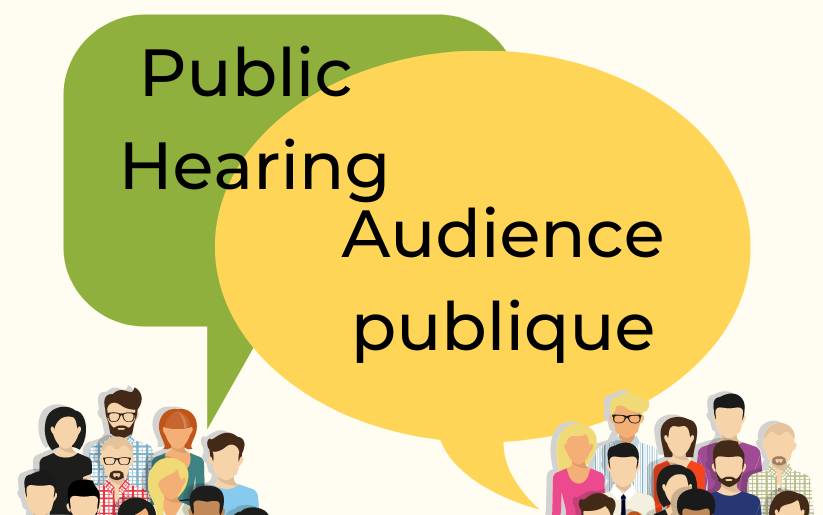 Public Hearing – Rezoning – Saint-Antoine
The Municipal Council of Saint-Antoine intends to amend their Rural plan.
Click here for more information. Please note that the original message is in French only as the Village of Saint-Antoine is a francophone community under no obligation to translate their documentations.
DIrect your questions and comments to Saint-Antoine's Municipal Office.