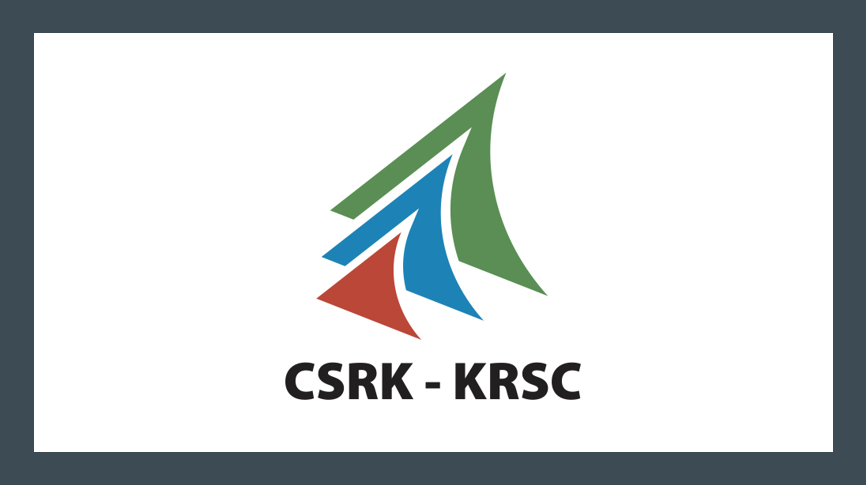 Growth Projections in the Demand for Housing in Kent County
28 February 2023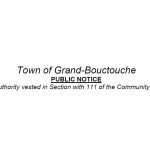 Public Notice – Town of Grand-Bouctouche
19 June 2023
Town of Beaurivage
PUBLIC NOTICE
(Under the authority vested in Section with 111 of the Community Planning Act)
The Municipal Council of Beaurivage intends to amend their Zoning By-law no. 19-03 entitled « Town of Richibucto Zoning By-Law » in order to:
Modify the zoning of a property located on Hally Lane (PID 25141748), from « Residential One & Two Family (R1) » to « Residential Multifamily (R2) » in order to allow the construction of three (3) apartment buildings with four (4) dwelling units each, with an attached garage for each unit for a total of twelve (12) dwelling units for the overall project.
Anyone interested can review the proposed project at the General Manager's office at the Beaurivage Town Hall weekdays from 8:30am to 4:30 pm.
Written objections to the by-law project will be considered during a public hearing that will be held at the Beaurivage Town Hall, on June 20th, 2023 at 7:00 pm. Anyone wishing to speak for or against these written objections may do so at these times & location.
Written objections must be sent to; Mélanie Savoie, General Manager, 9235 Main Street, Richibucto, N.B., E4W 4B4.
THE MUNICIPAL COUNCIL OF THE TOWN OF BEAURIVAGE
Mélanie Savoie
General Manager