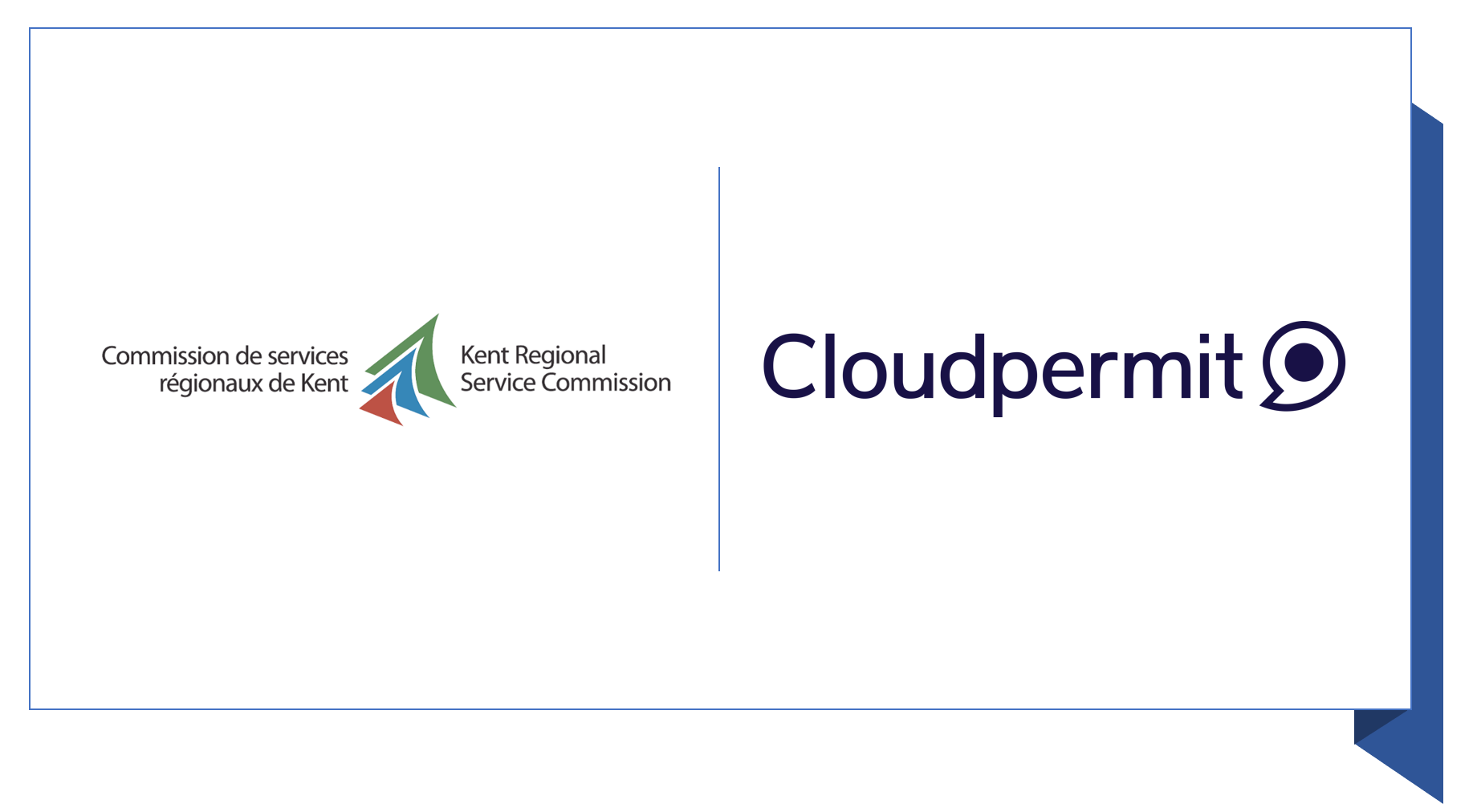 The Kent Regional Service Commission Encourages Development Standardization with Cloudpermit Partnership
23 August 2021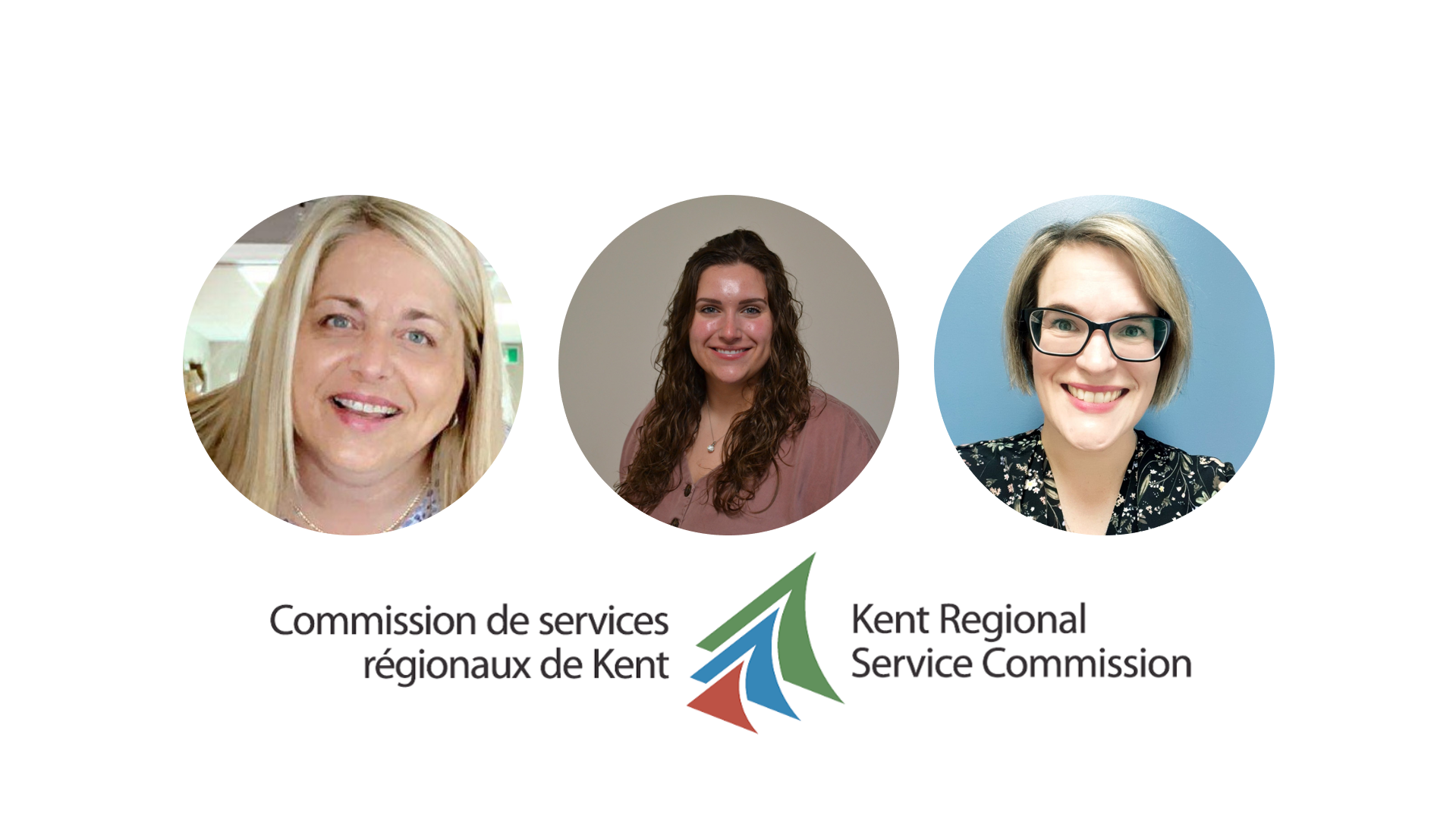 The Kent RSC Welcomes New Members to Its Team
12 July 2022
Bouctouche, October 22, 2021 — The Kent Local Services Board (KRSC)Takes the initiative on creating a standing regional health committee in order to address the current state of health services in the region. The board of directors of the KRSC decided in February 2020 to form an Ad Hoc committee for health after the closing of night emergency services at Stella-Maris-de-Kent Hospital as announced by the provincial government. This process illustrated the need for continuous discussions on health services, so the board made the decision on July 15, 2021, to make the committee a permanent part of their operations.
"The elected representatives of the region take health and well-being to heart. Having a standing committee will allow us to address the important questions regarding the topic continuously and be able to listen to the members of the community on a regular basis. Having the opportunity to propose ideas that could improve health services in the Kent region is necessary to ensure the residents receive the best care possible." Explains Pierrette Robichaud, chairwoman of the Commission.
The committee is made up of 7 members of the public from every different corner of the region, 3 members of the KRSC board of directors as well as employees of the commission as administrative support. The committee named Roger Doiron of the town of Rogersville as the Committee Chairman. The first meeting took place on October 14th and they will meet every 3 months moving forward.
The Kent Regional Service Commission has been serving the public since 2013. The organization has two mandates: local planning and solid waste management, as well as several responsibilities for regional collaboration. Visit www.krsc.ca.
-30 –