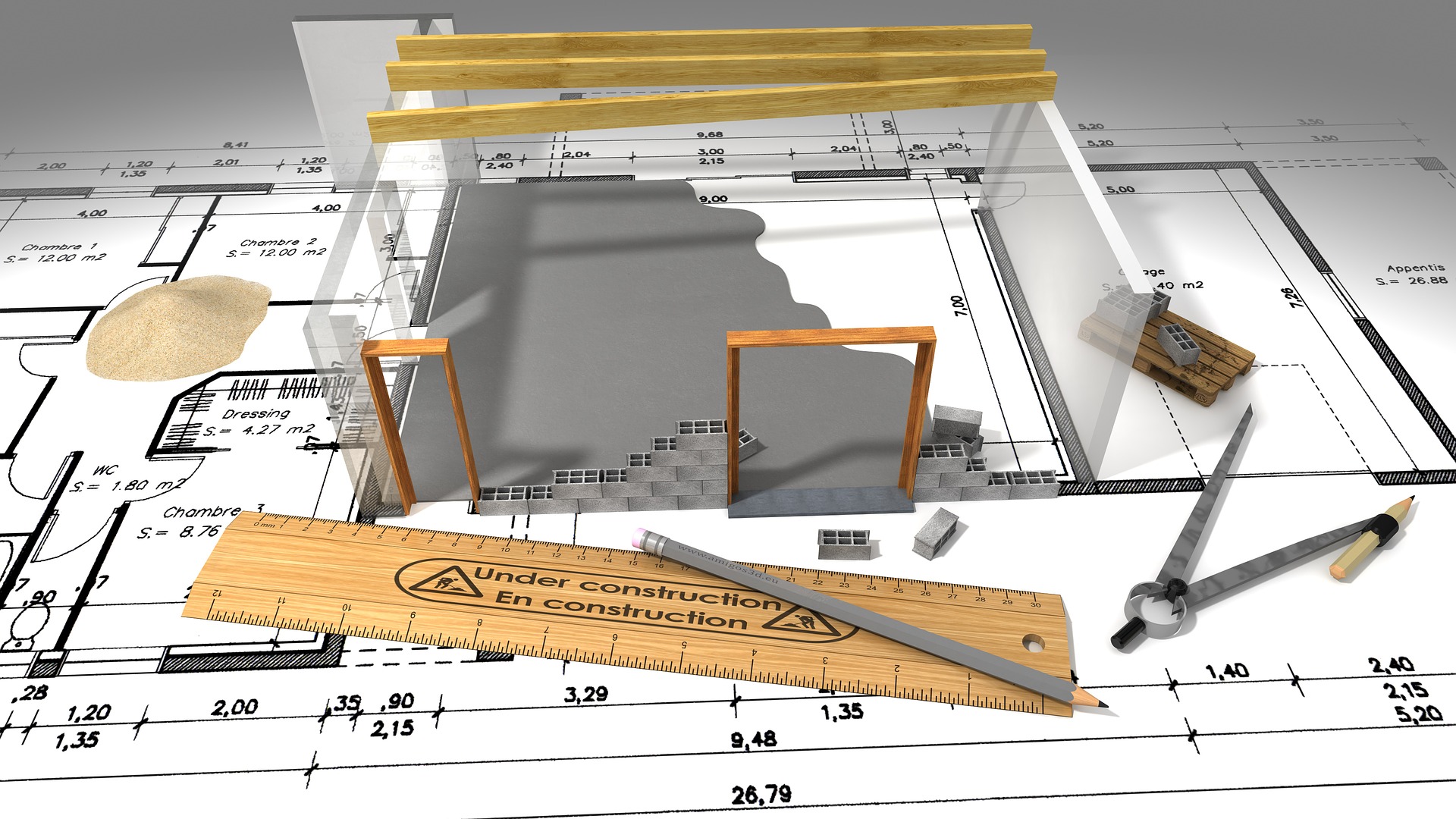 2020: A RECORD YEAR FOR CONSTRUCTION IN KENT
23 February 2021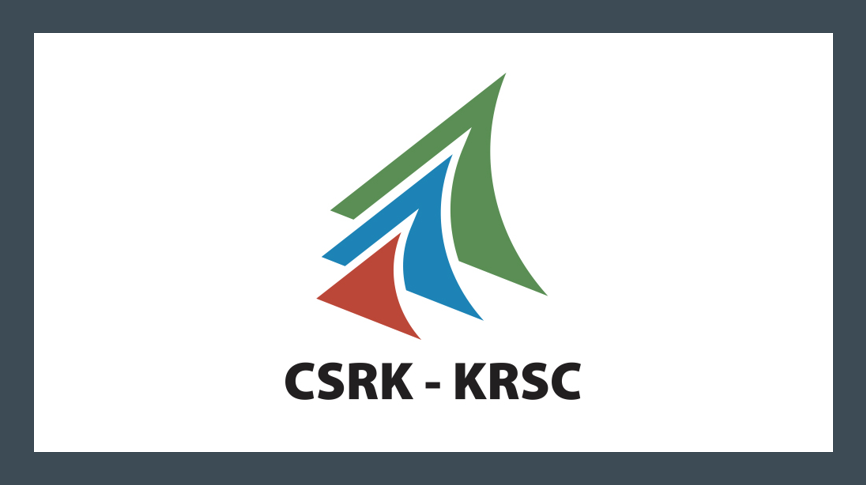 Changes at the Kent RSC: Elections and Going Green
27 June 2021
Bouctouche, March 1, 2021 — The revamped Kent Regional Service Commission (KRSC) website is being launched gradually in a modern and user-friendly format. This new version of www.krsc.ca will be fully accessible by the end of the day on Monday, March 1, 2021. From the home page, the desire to provide a dynamic and welcoming experience for users of the site is apparent.
The KRSC has been present on the Internet since its creation in 2013. The website had not undergone any major updates since then, leaving it a little outdated and difficult to navigate with its many pages and sections. The objectives during the redesign process were clear: to bring the website up to date and user centred. All information and resources are now accessible in three clicks or less. This new template was developed in collaboration with the artist Patrick Hardy of Art By Patrick & Design.
The website has been designed to be responsive; that is, it adapts to different screen types and sizes. The main changes can be seen on the home page which now includes eight (8) thematic sections to facilitate navigation. The dynamic banner at the top of the page will allow KRSC to put the most in-demand services and ad hoc initiatives in the spotlight. It is also much easier to access their minutes, annual reports, budgets and financial statements thanks to the new search tool under the "Documents" section.
"More than ever, it is essential that our tools be easy to use and attractive to the public," explains Pierrette Robichaud, Chairwoman of the KRSC. "This new version of the website will allow us to properly and quickly inform our citizens, regardless of the tool they use to consult it. The KRSC regularly undertakes great initiatives and this platform will allow us to offer them the visibility they deserve. I wish you all a good visit!" she concludes.
-30-