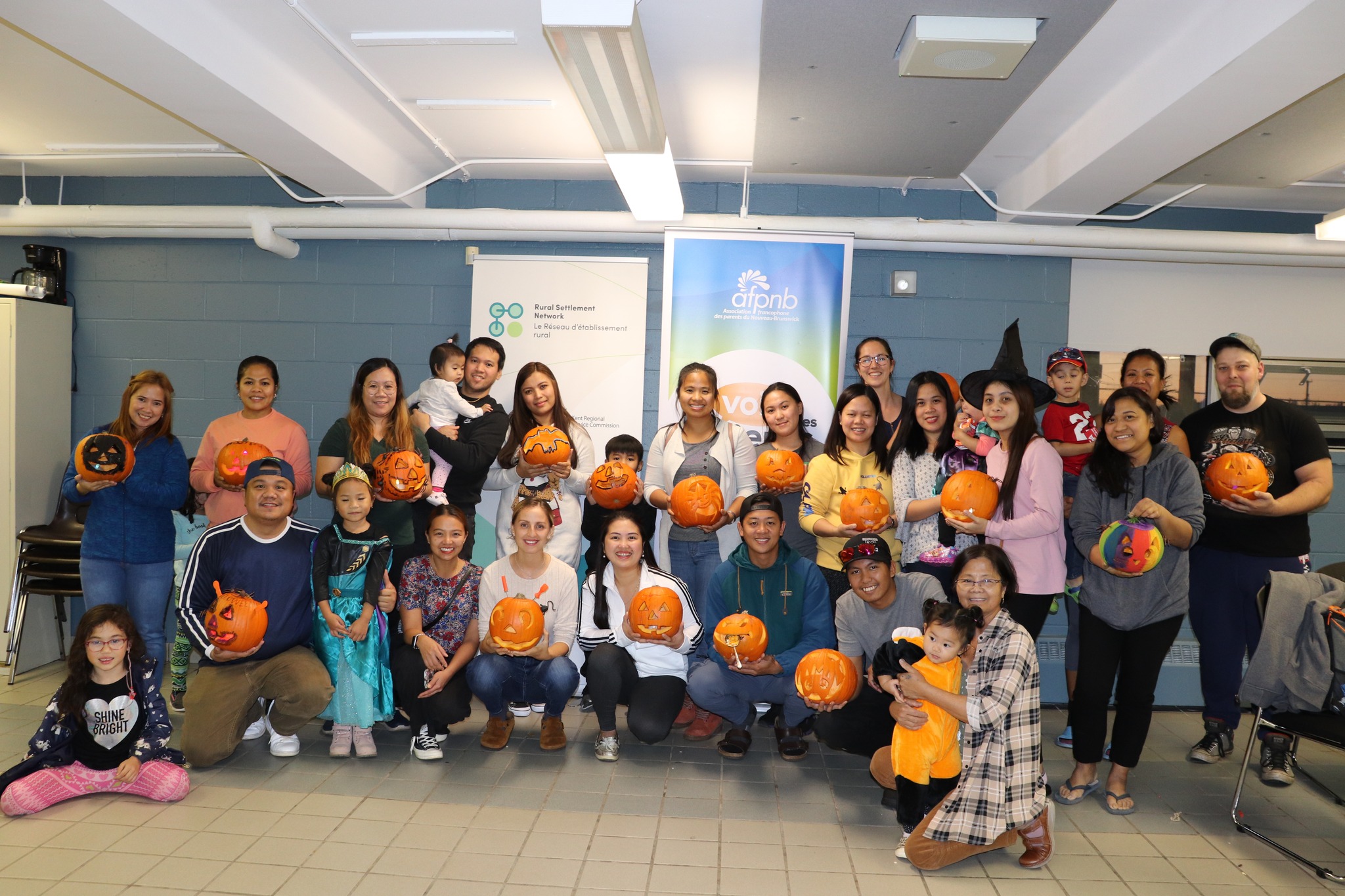 A multicultural activity for Halloween
10 November 2022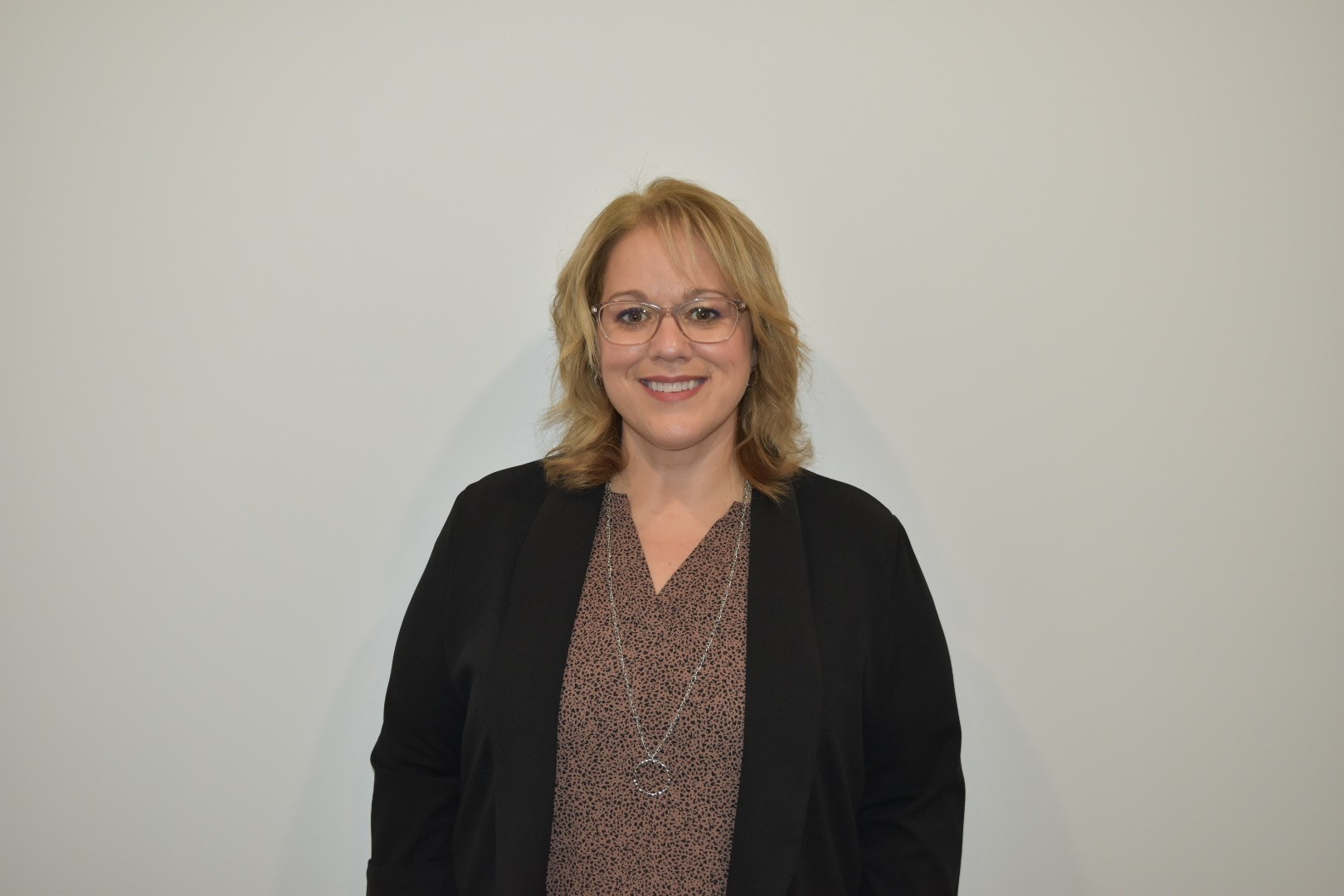 MS. ROBICHAUD JOINS THE KRSC TEAM
21 November 2022
Richibucto, November 7th, 2022 — On Tuesday, November 1st, the Crime Prevention Association of New Brunswick and the Department of Public Safety held their annual Crime Prevention Awards in Oromocto. These awards and certificates are awarded to individuals and groups who merit recognition for their contributions to community safety and crime prevention. Each year, an Awards Luncheon is held to induct nominees for the different award categories.
This year, four members of the RCMP Richibucto Detachment were recognized. CPO Jean Francois Leblanc, Cpl. Ricky LeBlond and Cst. Erika Norris received the Province of New Brunswick Certificate of Recognition. This certificate is presented to individuals, organizations or businesses who have made an outstanding contribution to the development, implementation, promotion and enhancement of crime prevention and safe communities.
The fourth member of the RCMP Richibucto Detachment to be recognized was Sgt. Maxime Babineau. He was awarded the Constable Leo ''Tyler'' Francis Award. The CPANB established this award in memory of the late Constable Tyler Francis, an RCMP officer who demonstrated a high standard of dedication toward crime prevention. The award is presented to police officers or peace officers who have demonstrated significant personal and professional commitment to crime prevention initiatives in their community for at least five years.
The Kent Regional Service Commission is proud of the dedication and achievements of the RCMP officers of the Richibucto Detachment.
The Kent Regional Service Commission has been serving the public since 2013. The organization has two mandates: local planning and solid waste management, as well as several responsibilities for regional collaboration. Regional cooperation in policing is one of these additional responsibilities. Visit www.krsc.ca.